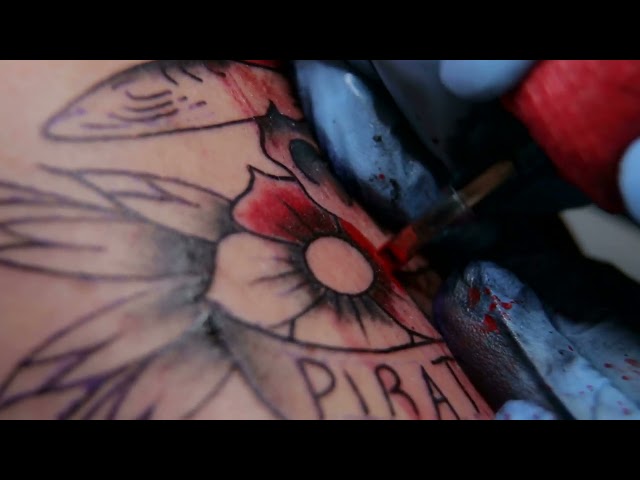 Melbourne's Laser Tattoo Experts
emovable egrets Laser Solutions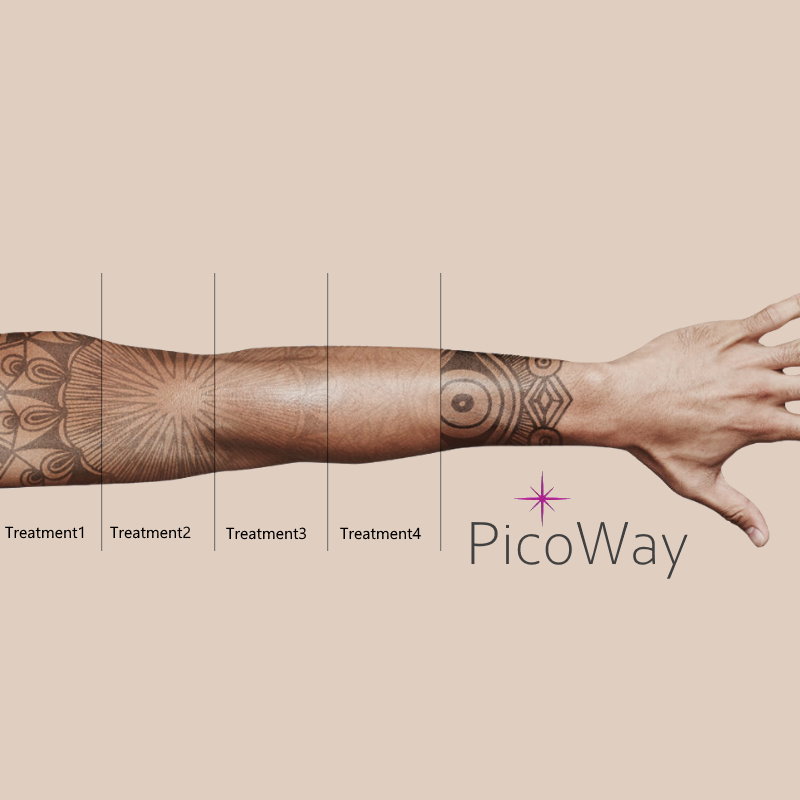 The latest technology applied by experienced therapists creates safe and effective results in fewer sessions. Little to no pain after the procedure, no blistering and no scarring. Targeting all colours, with better lymphatic drainage because of individual cell targeting.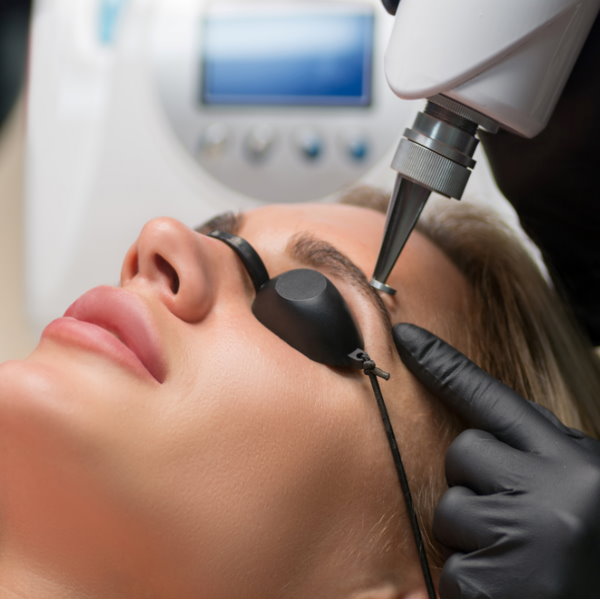 As specialists in Permanent Makeup pigment, we achieve the results you are after by combining laser, saline and plasma removal.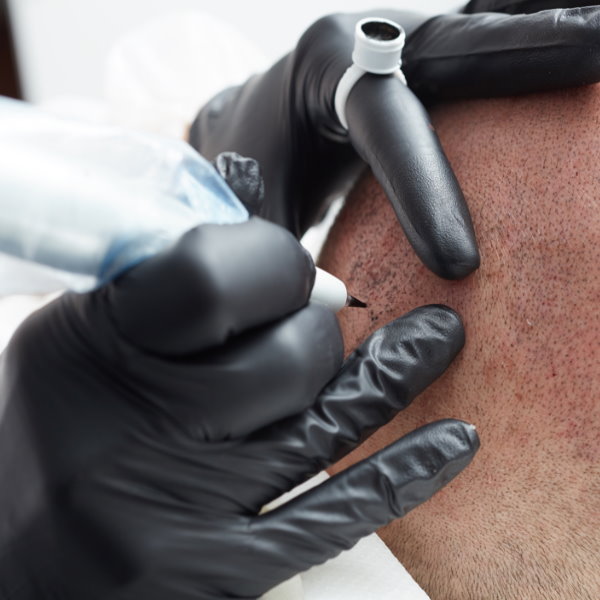 Realistic scalp tattooing for men and women. We focus on density, hairline recreation and scar camouflaging.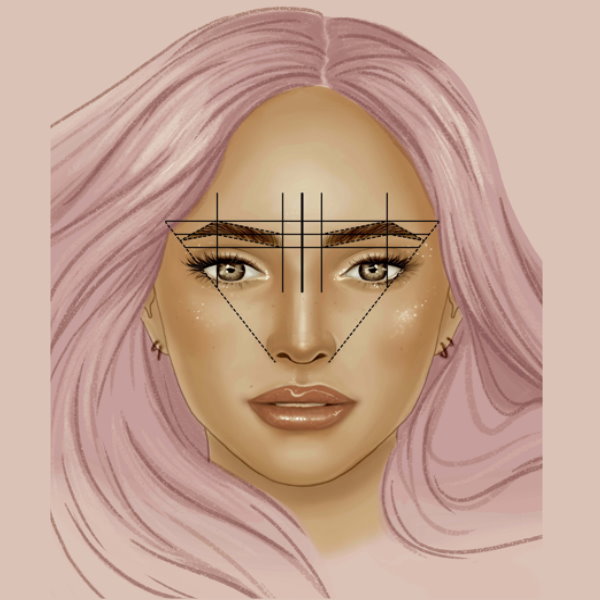 As Melbourne's top cosmetic tattooing studio, we specialise in cosmetic reconstruction to achieve natural results.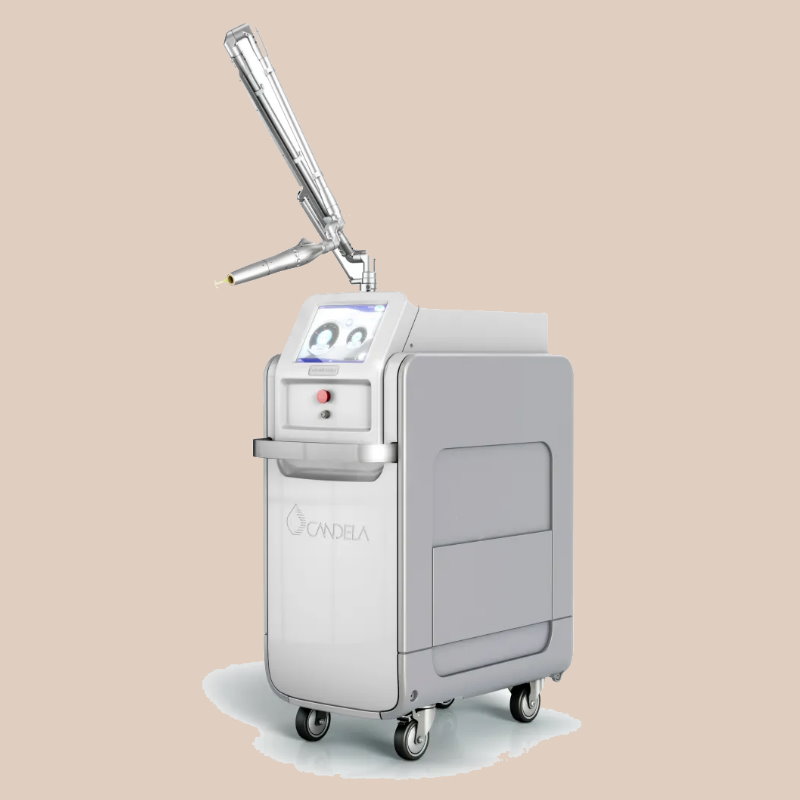 The top laser machine on the market, compared to obsolete machines still being used in other salons. Picoway state – of – the – art technology paired with our experienced technicians makes your entire experience first class.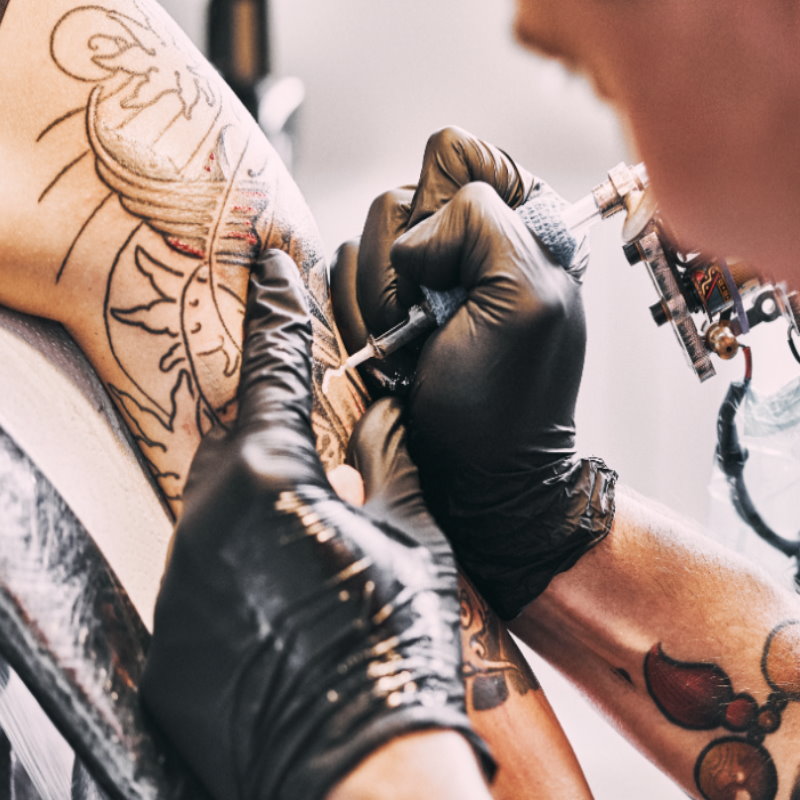 A team effort between us and your tattooist. Precise fading or removal to accomplish your vision of your new design.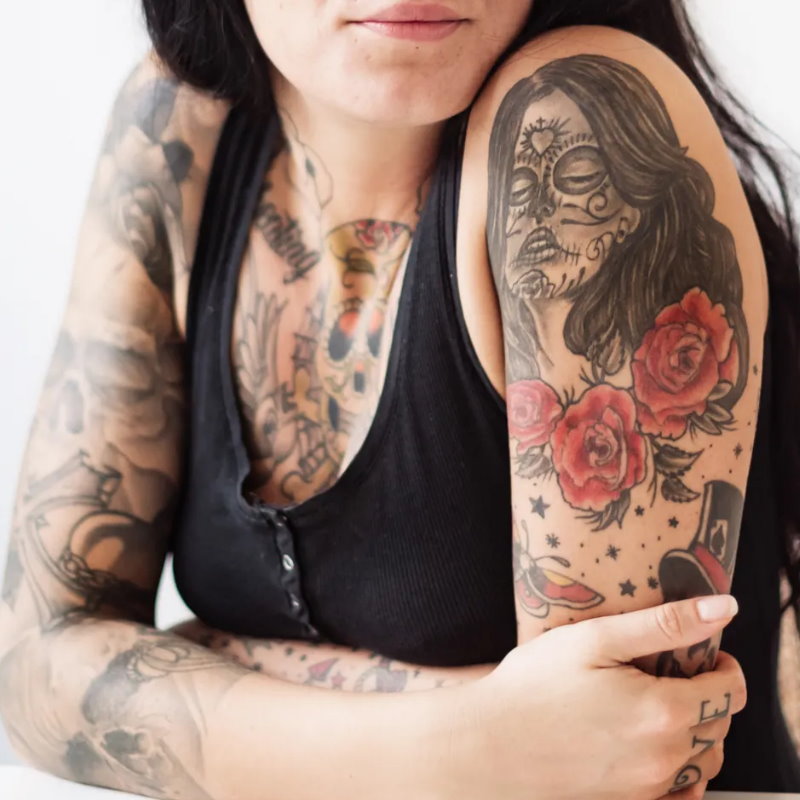 We know skin. Let us rejuvenate, refresh, tighten and break down any past scarring.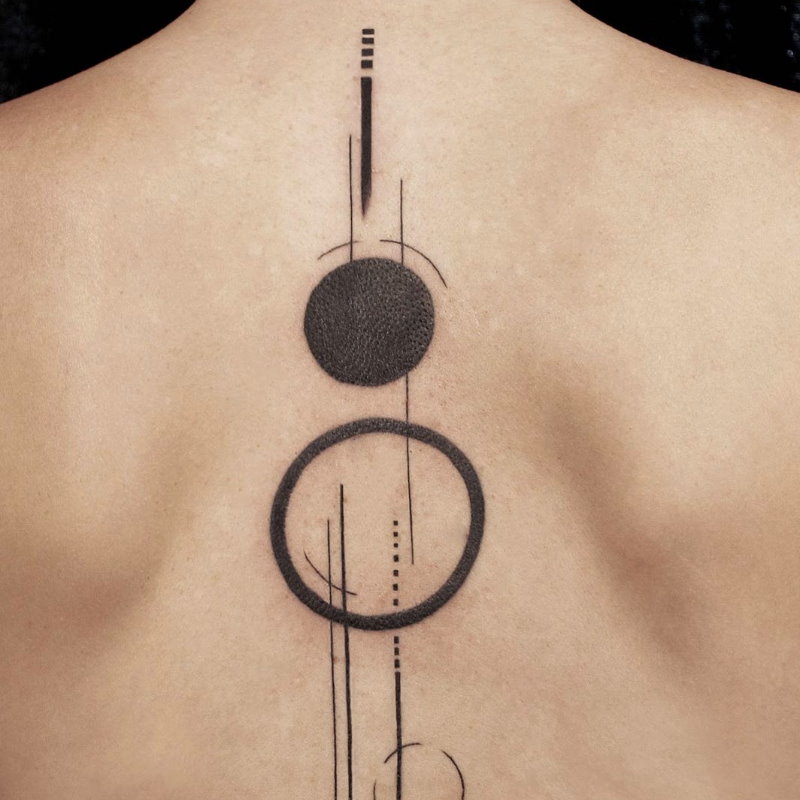 Boost collagen production, increase hydration, calm redness, accelerate cell recovery and lymphatic drainage after your laser treatment.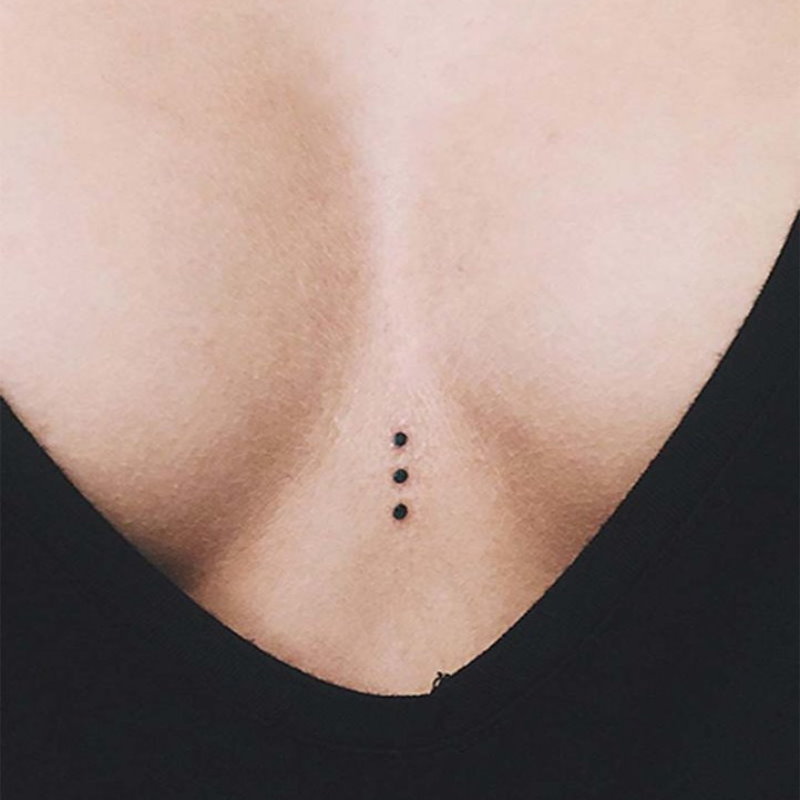 Ensure your best outcome for an optimal healing response. Accelerate lymphatic drainage combined with healthy solutions.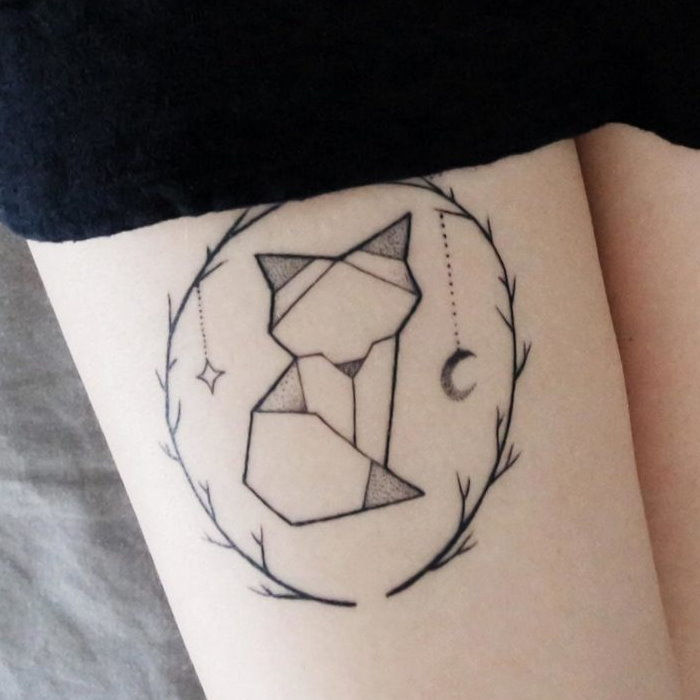 Masters of a single needle we can create thin, delicately fine little artworks that you'll just love in any colour.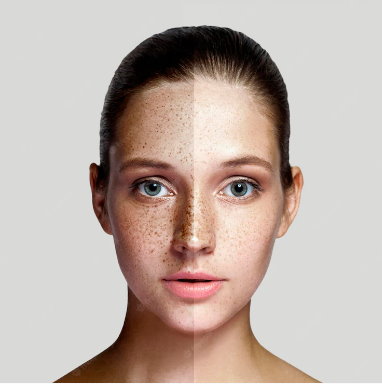 RR Laser tattoo solutions specialises in removal of melasma on the face or body. Melasma is hyperpigmentation caused by the sun and pregnancy.